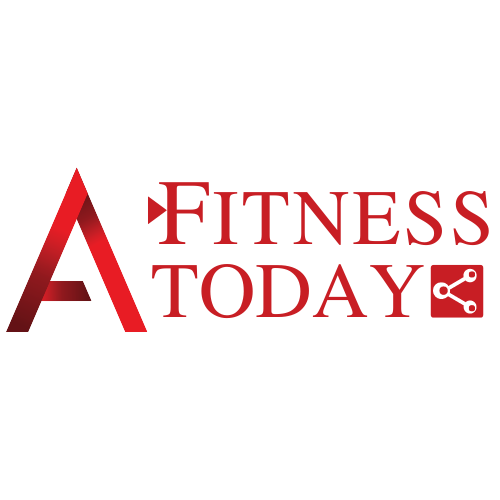 THE AFT INTERNATIONAL Sports & Fitness FESTIVAL
#SpoFiFe #sportsequity #diversitybyinclusion
A Fitness Today International Sports & Fitness Festival celebrates and empowers Asia Pacific's culturally and linguistically diverse communities including indigenous Orang Asli, Orang Asal, Aboriginal and Torres Straits Islander peoples with sports and fitness access and inclusion. Our goal is to make health and fitness accessible and equitable to all layers of society, leaving no one behind but footsteps.
What's happening? A Sports Expo + Health & Beauty Bazaar + Health Talks + Youth in Sports + Walkathon + Secret Supper! Visit www.sportsfitnessfestival.com to learn more.
Poster
SPOFIFE Poster
by
Proposal
Prospectus
Contact sales@gointernationalgroup.com to discuss.
Schedule of Activities
Visit www.sportsfitnessfestival.com for updates.
Virtual expo hall
For international exhibitors, VR options are available.
Register now