Sign up and be trained* as a Move8 Warrior
*Opt-in for the Move8 fitness movement training program. Price includes:
One cotton Move8 t-shirt
One fitness coaching group session
One free Move8 virtual event pass and a Move8 certificate.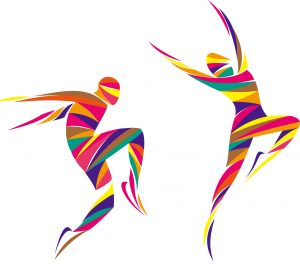 Welcome to the Move8 Community!
Move8 Warriors will receive free onboarding fitness coaching using the Move8 Wellness Method – terms & conditions apply. For group bookings and enquiries, email us at moveme@move8.org. 
Move8.org and MoveAID.org activities and payments are managed by Go International Group Dotcom Sdn Bhd.