Sign up as a Move8 Warrior*
STEP 1. JOIN THE COMMUNITY
STEP 2. VOLUNTEER & PARTICIPATE
Move8 Warrior members will receive invitations to join programs, events and opportunities to volunteer at Move AID activities which bring movement AID to communities in need.
We welcome corporate members, email us at moveme@move8.org. 
Move8.org and MoveAID.org activities and payments are managed by Go International Group Dotcom Sdn Bhd. 
STEP 3. JOIN OUR FACEBOOK GROUP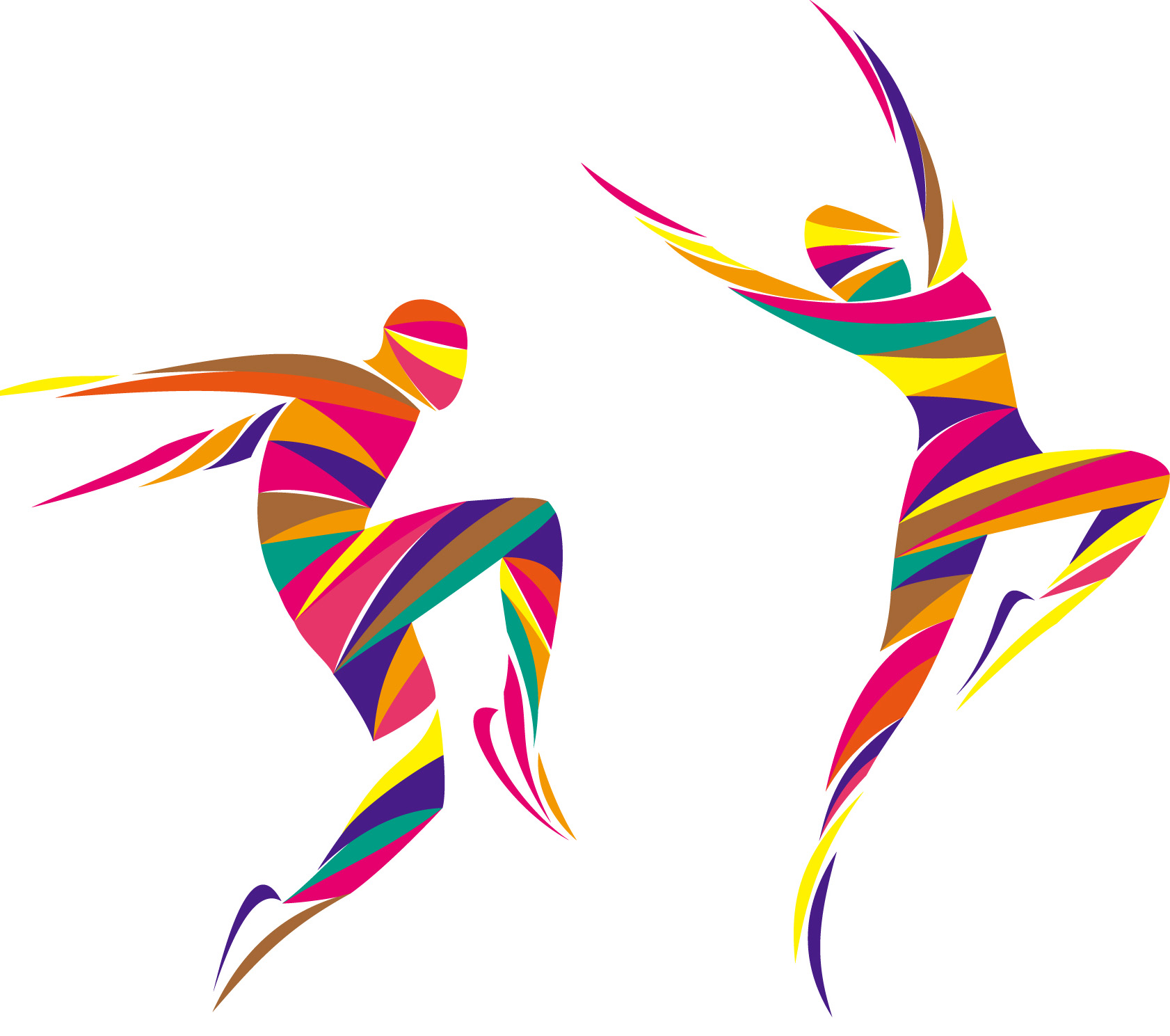 Welcom

e to

the Move8 Community!